Institute Introduction

From President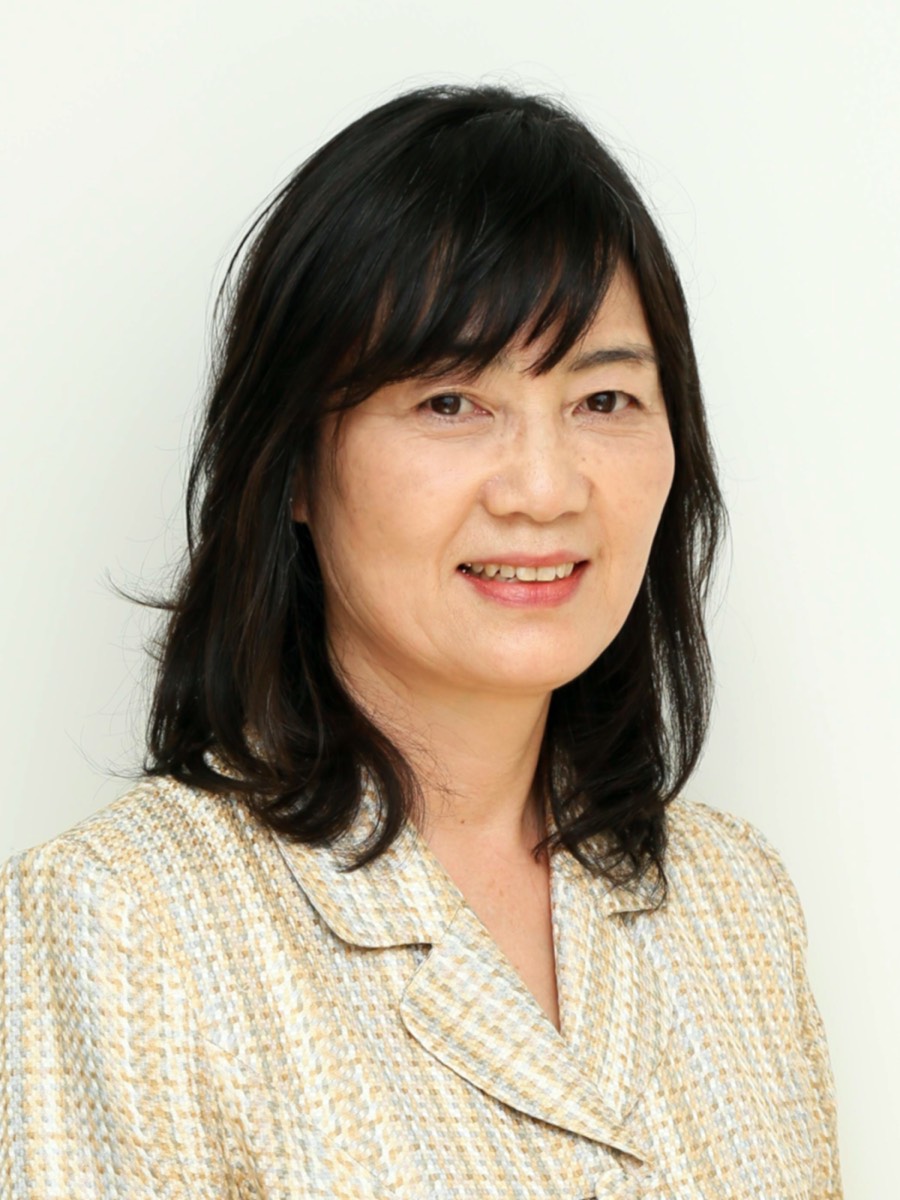 Greetings

Toward the creation of new innovation by fusing different fields

Setsuko KOURA
Professor, Chiba Institute of Technology (CIT)


We would like to express our sincere gratitude to all the members for their continued support and cooperation in the activities of the society.
This time, I am Setsuko Koura of Chiba Institute of Technology, who will take over from the former president of the Japan Research Institute of Material Technology, Masahiko ABE, and will serve as the president of the society. I would like to express my heartfelt greetings to everyone.
The former chairman has demonstrated his ability to act and strong leadership, but I will be appointed as a leader in taking over his intention, and I feel that her spirit will be tightened. She is weak, but she will do her best.
The Association was established in November 1983, and by fusing and compounding vast amounts of knowledge about science and technology in a wide range of fields related to materials and widely developing it as practically useful knowledge, the progress and practical use of science and technology related to materials. The purpose is to contribute to the further development of science and the development of Japanese industry and the improvement of people's lives. The spread of coronavirus infection that has continued since last year has not yet been expected to converge. After this pandemic, I feel that our lifestyle and work style are undergoing a major transformation. With Corona, post What is the material technology required in the era of Corona? A new way of thinking that transcends fields is required. In the future, I would like to aim to create new innovations from all perspectives, regardless of one specialized field, and to create an association that can support the activities of young people.

Aiming to materialize the future vision

At our association, we had the directors put together a "future vision concept". From now on, we will continue to embody this vision. First of all, this year we plan and hold a webinar in addition to the regular debate. Since it is difficult to hold a face-to-face seminar due to the corona, we are planning to provide measurement technology and interpretation methods related to material technology by holding a seminar on the Web. We also want to activate the activities of some study groups and subcommittees. Furthermore, as a business plan, I would like to be able to actively respond to technical consultations from companies.

A place for young people to play an active role

In an aging society with a declining birthrate, the power of young people to support material technology is needed. As a place to train next-generation scientists, this study group will provide opportunities for young people to be educated and presented as an academic society to which experts in various fields of science belong, targeting university and graduate students and high school students all over Japan. To that end, we have been holding the International Student Symposium (ISS) for several years. At the moment, most of the presentations are made by students in Japan, but in the future, as an international conference, we will actively accept presentations from overseas and hope to further evolve.

To members

Society is now experiencing a wave of change like never before, and is demanding new material technologies. We believe that meeting this expectation is an important role of the Materials Technology Research Association. Continuing from last year, we will actively promote online holding of events such as seminars and lectures. We will take this opportunity to digitize "information" and make seminars and lectures online, aiming to deliver useful content to as many members and engineers as possible. Let's work together to transform into a group that can provide material technology everywhere.
In the future, we would like to do our best with you so that we can further increase the number of student members and regular members and hold attractive research discussions and seminars. Thank you for your support and cooperation.
  

July, 2021